You are trying to run Genymotion Desktop in an incompatible system or environment
Genymotion Desktop has been designed to run in a physical environment, with specific Operating Systems. For this reason, Genymotion Desktop will not work if run in a virtual machine, a server, a cloud service or an unsupported OS.
For more details, please refer to the following articles:
Windows 10 or 11: Reboot the PC
On Windows, a reboot is usually enough to fix the problem after Genymotion Desktop first run.
Specific host OS issues
There may be issues specific to your operating system. Please follow the instructions from the following articles for possible solutions:
VirtualBox: The Virtual Device initial state was not "Powered off"
The virtual device may not have been shutdown correctly:
Close Genymotion, and open VirtualBox.
Verify the virtual device state. If it is not Power Off, right-click on the device and select Close > Power Off: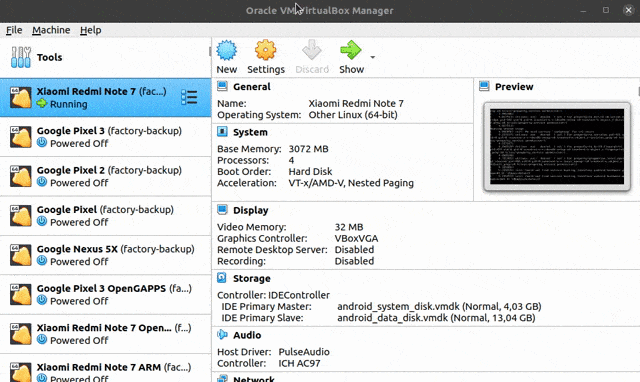 Firewall and VPN
Firewalls and VPN can interfere and block Genymotion player communication with VirtualBox. For details and instructions, please refer to these articles: